A world leader in Vertical Plan Filing and Drawing office supplies.
Planhorse manufacture front load systems for Filing, Storage and Archiving of drawings, plans Blueprints, charts, maps, posters, art graphics, artwork and oversize sheets. The systems offer high density usage with quick and easy filing and retrieval.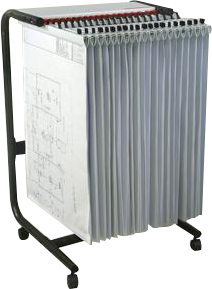 The systems file up to 100 sheets in one group or individually on self adhesive strips. Front loading trolleys eliminate the frustrations experienced in the cumbersome drop/lift, drawer and prong systems. Sheets are filed flat and hung vertically eliminating the need to roll or fold.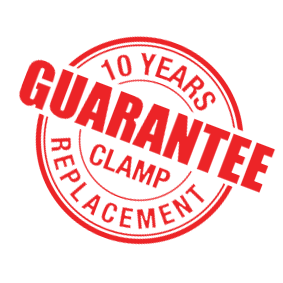 Ergonomically agreeable and aesthetically pleasing the systems are at the forefront of large document storage.
Saves 90% floor space
Drawings instantly accessible and easily filed.
Easy to use – simply grasp the clamp handle, tilt and withdraw from the system – no lifting, no fuss.
The strength inherent in the design and construction of the front load mobile trolley's and their strong quality castors makes them easy to move even when fully laden.
The wallracks are economic, unique and not found with any other similar type system.
Physical Address:
Unit 3 – 18 Weka Street,
Otahuhu, Auckland,
New Zealand.
Postal Address:
P O Box 54-109,
The Marina, Manukau, 2144,
New Zealand.